"The mediocre teacher tells.
   The good teacher explains.
      The superior teacher demonstrates.
         The great teacher inspires."

Let us inspire you at SLS !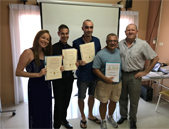 TEFL
At SLS we teach the celebrated Text & Talk Academy TEFL course. With over 3,100 graduates successfully qualifying in the last 15 years, we can guarantee to provide the best possible start for any aspiring teachers.
We have highly qualified instructors using best practice from around the world.
The course itself is an intensive six-week programme, developed to meet, or exceed, all international criteria in terms of both theory and practice.
So register now and let SLS help you become the most adept teachers around.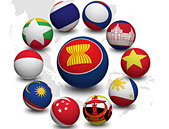 Is your business prepared for 2015 ? Let SLS guide you towards your personal goals, your business towards international success and position yourself for a smoother transition.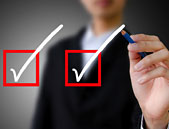 IELTS, TOEFL and TOEIC examinations
SLS specializes in preparing students for IELTS, TOEFL and TOEIC examinations. Do you need to take one of these tests for education, work or immigration purposes? If so, you should give yourself the best possible start by enrolling on one of our exam preparation courses.